About
Want to know where I worked so far?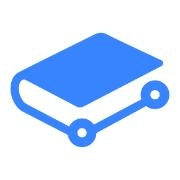 GitBook
Senior Product Developer
At GitBook I implement the product vision while developing an outstanding experience for our users. I have a direct impact on our users and its very perceptible. On a daily basis, I usually work on:
Taking ownership on features development, working on the whole stack, solving our customers problems, working on refactoring, bug fixes and flows that impact users.

Imagining new features and sharing ideas, usually by sketching things up and discussing about it with our designer and team.

Helping on support as every team member should be informed of the state of the product, and there is nothing better than having everybody on it. At GitBook, each Product Developer takes responsibility toward the end user to solve its problems on the application.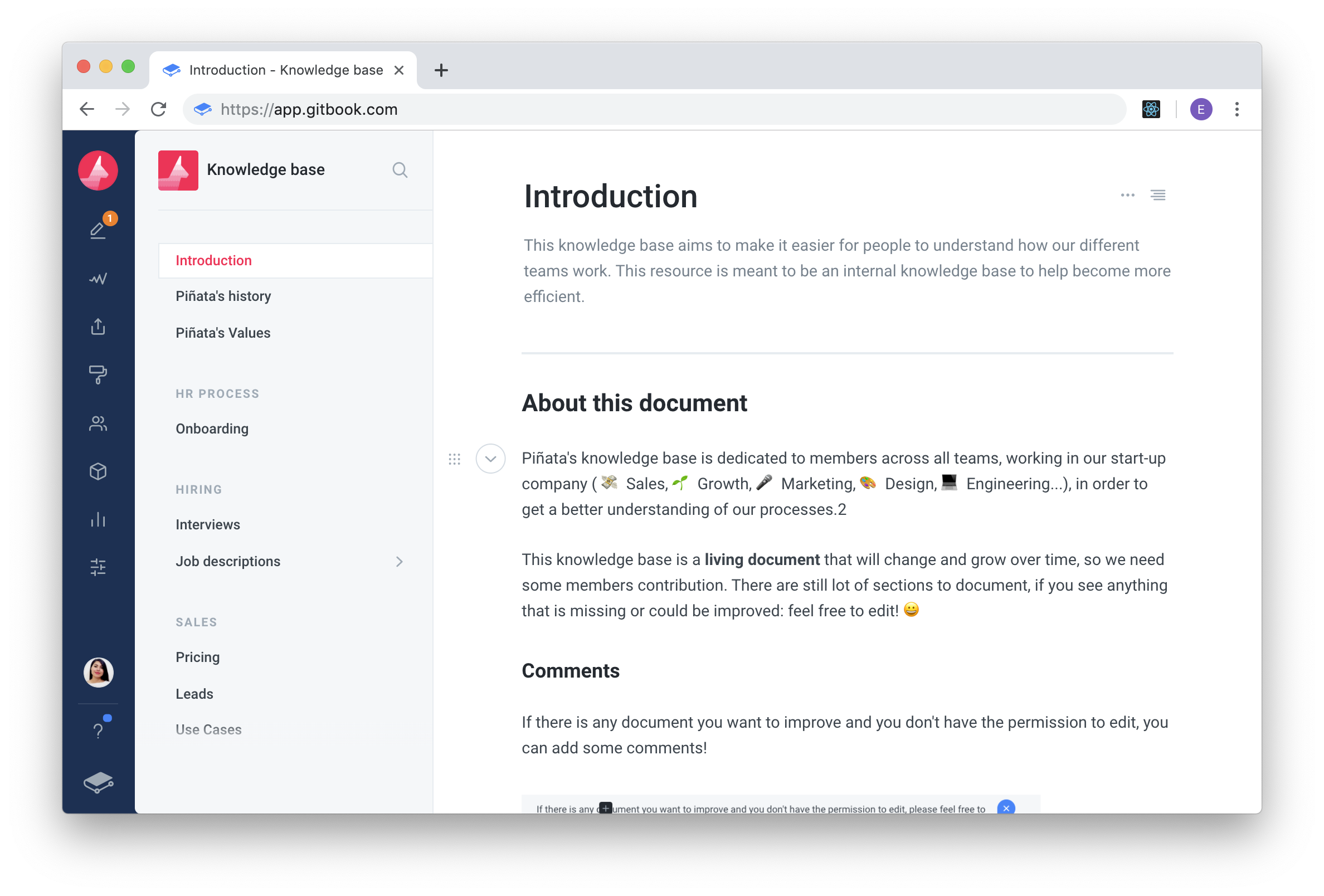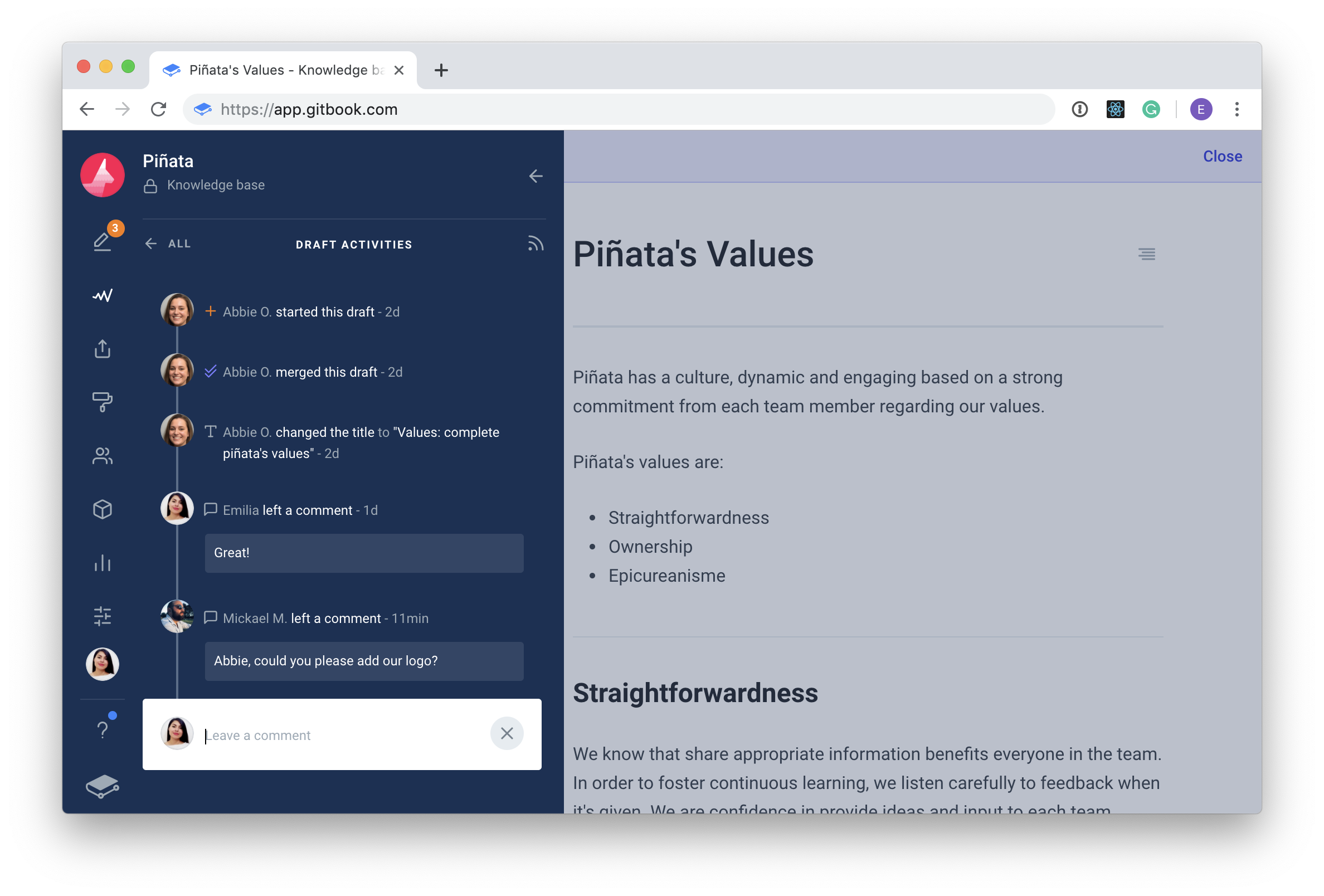 Wuha is a search assistant that connects to all your sources of information to facilitate your work. It integrates seemlessly into your daily workflow and is there when you need it the most.
As a full-stack developer at Wuha I worked on creating the best product experience based on the founders' vision, the users' feedbacks and the metrics.
Created the frontend application from scratch, refactored the browser extension, and redesigned the website with the help of a designer.

Developed the user-facing API and backend to integrate authentication, email sequences and billing.

Planned and integrated the complete analytics flow using data warehouses, integrations and best practices to focus on the users privacy.

Migrated projects to a containerized and micro service architecture.

Scaled to 5000 customers and more than 30,000,000 indexed documents.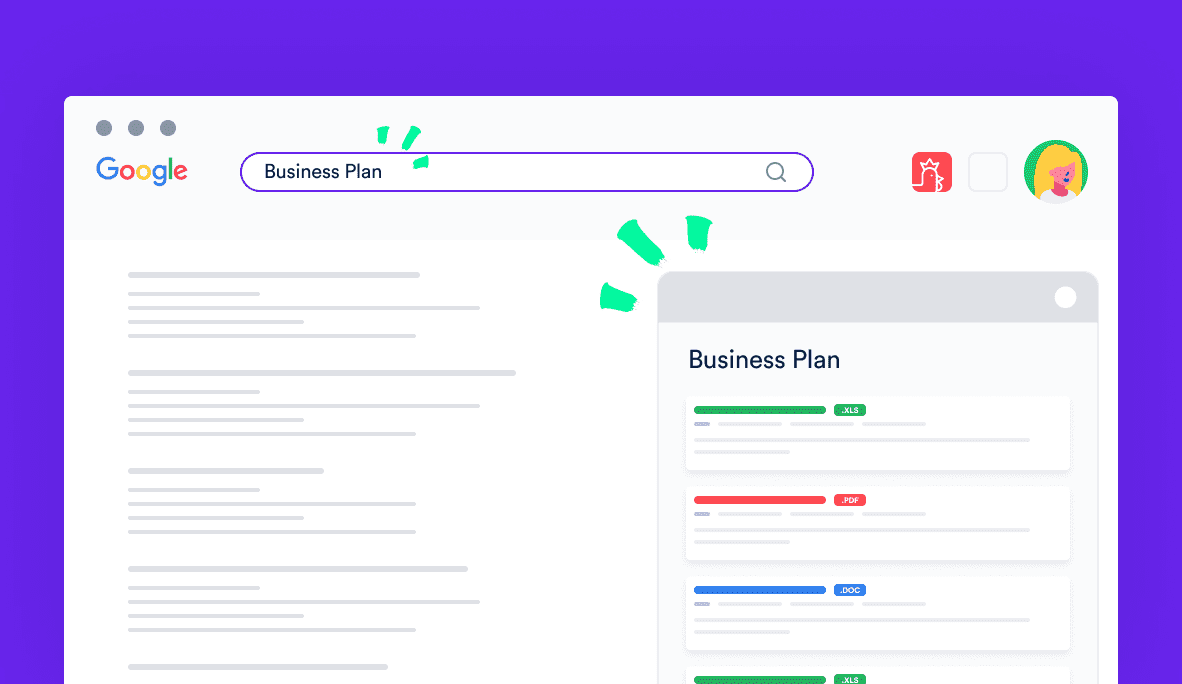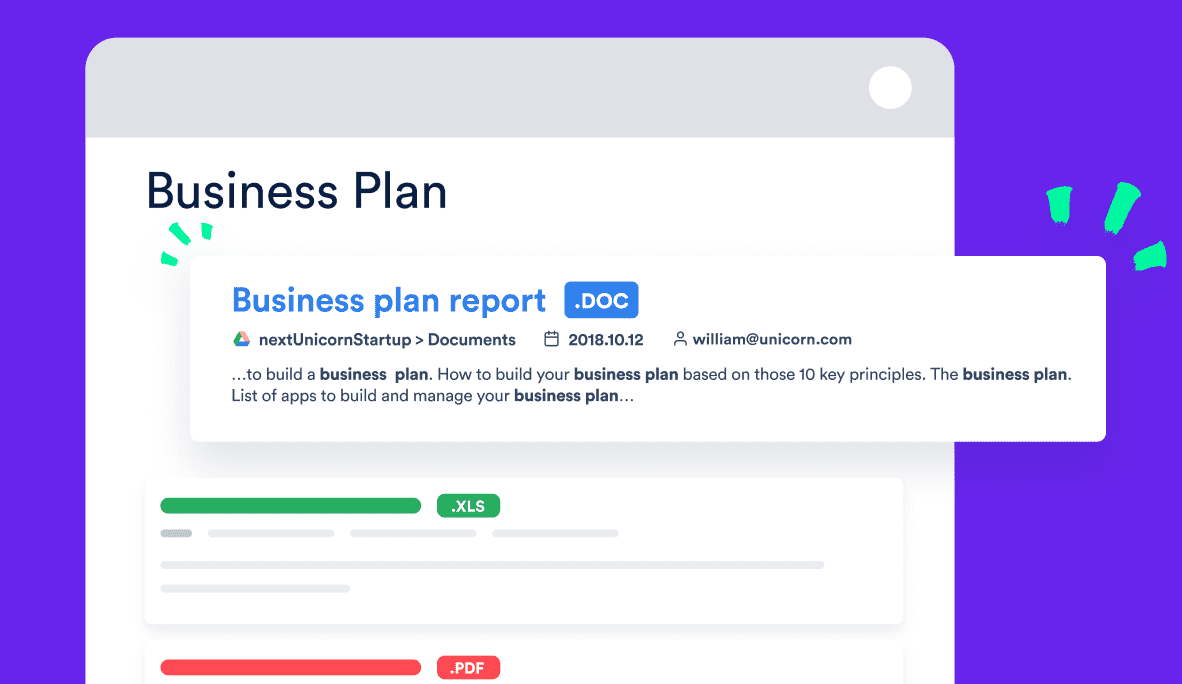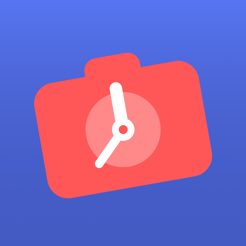 Flashgap
Founder - Mobile Developer
I started Flashgap in 2014 with 3 other friends to build a social photo sharing app. The app was about creating shared albums with friends, taking pictures that would disappear instantly, only to be revealed the next day at 12:00PM for everyone.
We gained a lot of traction from the beginning by creating meaningful partnerships with student unions in France, UK and in the USA, and communicating on the right channels. We raised around 2 million euros to expand our audience more deeply in the US and in the UK and grew to 500 000 registered users and millions of shared photos and videos.
This first experience as a founder gave me invaluable keys to understand what is important during the creation of a product and the value of a well-structured user feedback (by regukarly inviting users to our company for UX tests sessions and recordings).